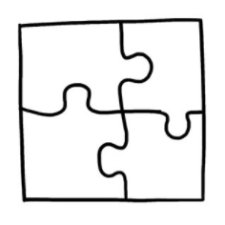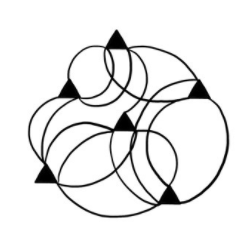 WHO WE ARE
Venture Stem is a consultancy specializing in entrepreneurial finance innovation.
We work deeply and collaboratively with financial institutions and intermediaries to support the best entrepreneurs with fit-for-purpose funding, delivering fair returns and less hassle for innovators.
WHAT WE DO
FINANCIAL product design
bring a rigorous and efficient design process to building and launching new financial products.
COLLABORATIVE structuring
crowd-in capital with collaborative deal and fund structures to fuel growth in new sectors.
ecosystem development
build connective tissue in the venture ecosystem to find the best quality investors and opportunities.
Our Clients
Working with the most entrepreneurial financial institutions, foundations and hubs.
CASE STUDY 1
Tailored venture debt products for growth stage Robotics and CleanTech ventures.
CASE STUDY 2
Loan fund to support new seaweed farmers transitioning from declining wild capture fisheries.
CASE STUDY 3
LP engagement platform to deepen engagement with future investors.
WHY WE DO IT
Venture Stem is driven by a mission to reduce inequality by supporting entrepreneurship.
We believe in the power of technology to create jobs, democratize wealth, and drive resources to the world's most pressing needs like climate change mitigation.
The financial system is not setup to effectively support entrepreneurship today, especially for mission-driven technology entrepreneurs seeking to make a positive environmental and social impact that drives long-term returns rather than short-term exits. We need to work within and outside the financial system to build new reference models and a new infrastructure.
INSPIRATION
Stems provide structure and deliver nutrients from the roots of a plant to the leaves, serving as vital infrastructure. Our vision is to provide new structure to the financial system and deliver vital resources to the ventures who need them most to flourish.
LET'S GET CAPITAL FLOWING.